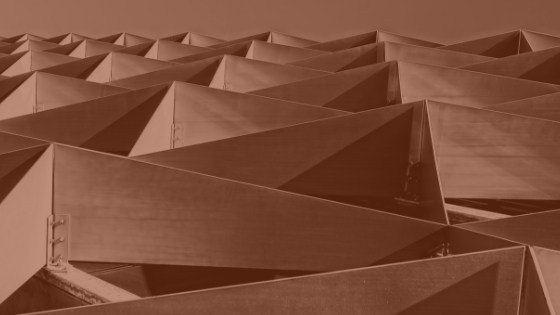 Article written by Elizabeth Sanger, a software developer at Core10.
Angular Versus AngularJS
Although arguably the most popular and widely understood modern web framework, Angular can still challenge anyone attempting to keep up with its nomenclature, much less make informed business decisions around its various iterations. Even seasoned development teams can stall when determining which version to use or when to update.