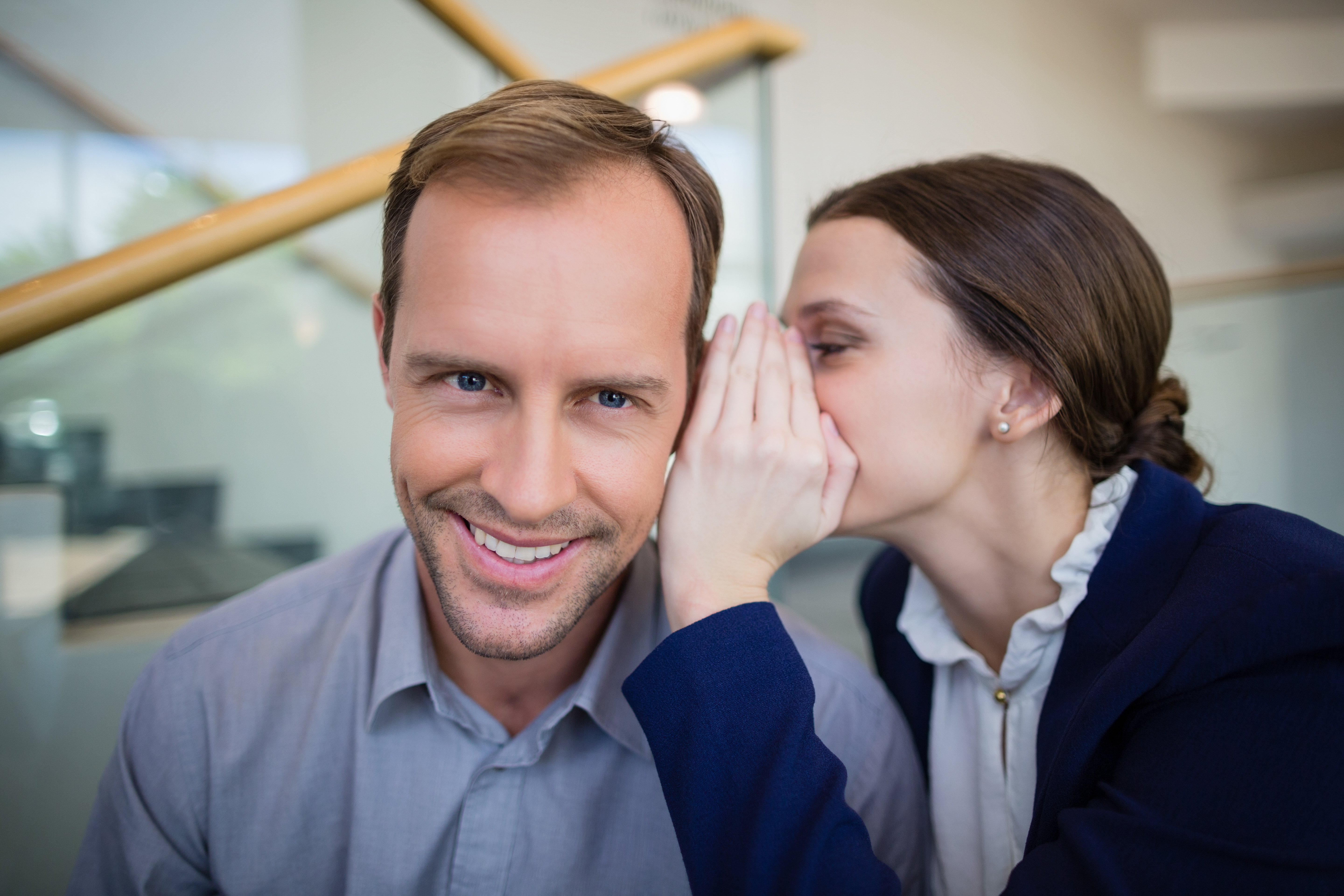 When I was a kid, "Telephone" was one of my favorite games to play.
If you've never played, here's how it works: The first person in the game is given a message and is instructed to pass it on by whispering it in the ear of the next player, who then whispers it in the ear of the player after them, and so on. When the message reaches the final player, they announce it out loud, and the results are often hilariously, nonsensically different from what the initial player started with.
I'm sure there's a metaphor in there about the dangers of gossip or why it's important to get your information right from the source. But what strikes me today in my current career is how easy it is for things to break down in translation from one platform to another.