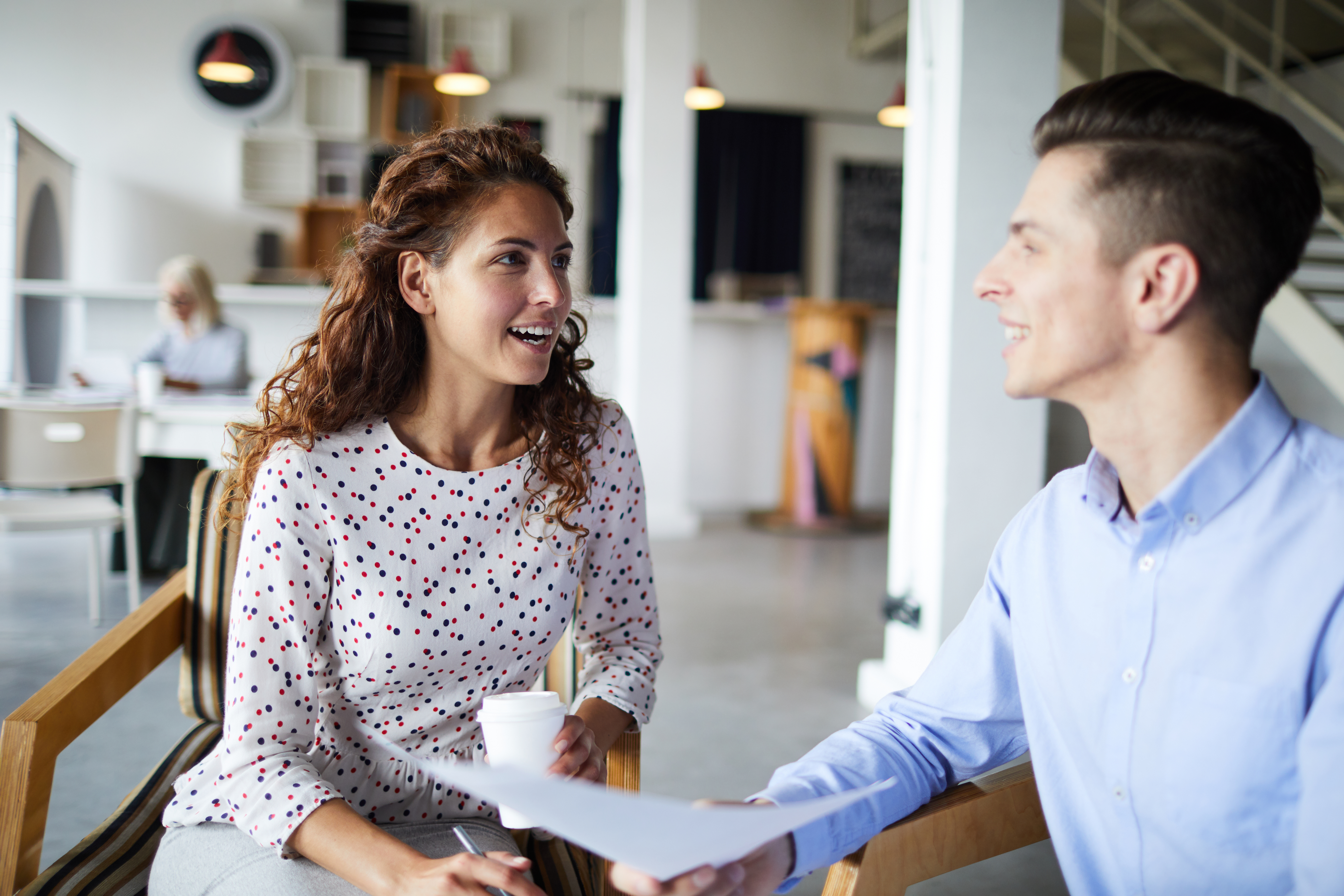 You're sitting at home and decide to watch a movie. You pull up Netflix and scroll through what feels like an endless array of movies before stumbling upon a title you remember someone in your circle of friends talking about in glowing terms. But you're not quite sold — yet.
You review the cast and start to feel better. It's loaded with actors and actresses you really respect. It's even starring that one person with the dreamy eyes who makes you go weak in the knees. You check the reviews and it's earned high marks from both critics and fans. It even won a few big-name awards. By all accounts, you should enjoy every minute of this movie. So you sit back, relax, and start the show.
Two hours later, you're hugely disappointed. This movie, with its remarkable cast, great reviews, critical respect, and a few major awards, failed to meet your expectations. It's not that the movie was bad, it just wasn't right. At least not for you.
Hiring an implementation specialist is no different.