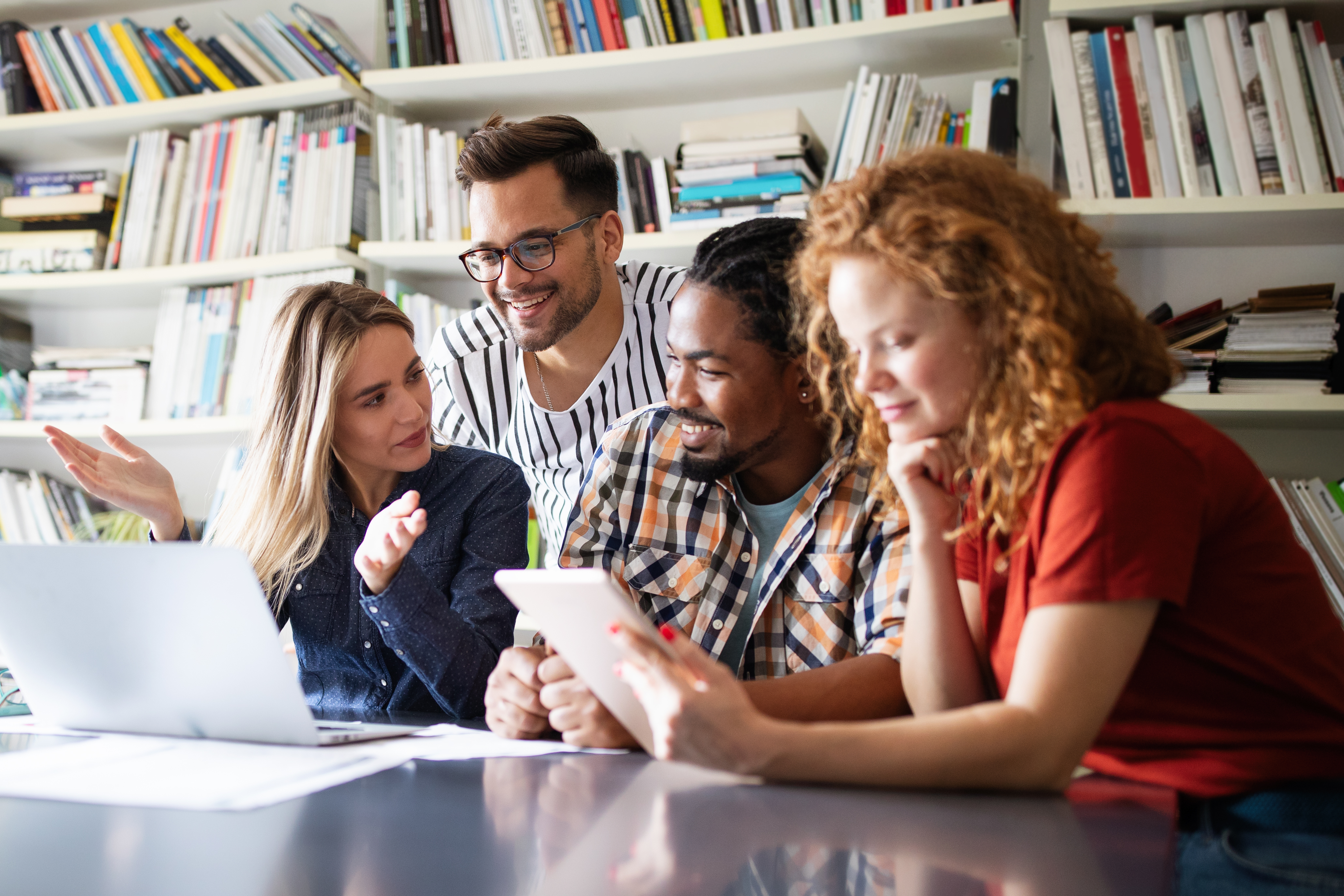 I sat across the table from my friend and sipped my tea as she described her weekend. Her new business school class had put together an outing to get to know each other, and they decided on playing a game outside at a local park. Someone offered up the idea to play football, which everyone heartedly agreed would be lots of fun.
What they didn't realize was that the class included a number of students from outside the US, and on the day of the game, several of her classmates showed up to the field with soccer balls, wearing cleats! Needless to say, that was quite a surprise to the ones who showed up with oblong brown footballs and even a few helmets. They all got a good laugh when they realized what had happened, and had an enjoyable afternoon learning new skills.
The business school meet-up may have ended well, but listening to her tale, it was hard for me not to notice the similarities between the football game and situations we see as providers of implementation services.