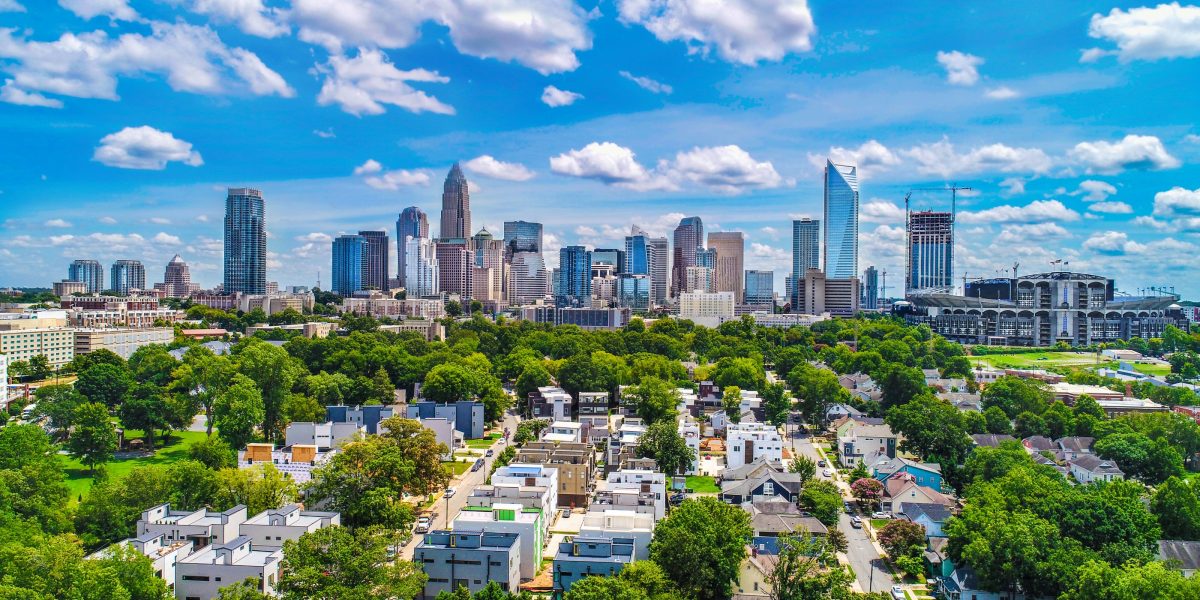 Lee Farabaugh and Joe Maxwell joined William Bissett on the Charlotte Angel Connection to discuss Core10.
Read More
Topics: fintech, FINTOP Capital, hereshore, Press, Joe Maxell, Leadership, Podcast, tech, Charlotte Angel Connection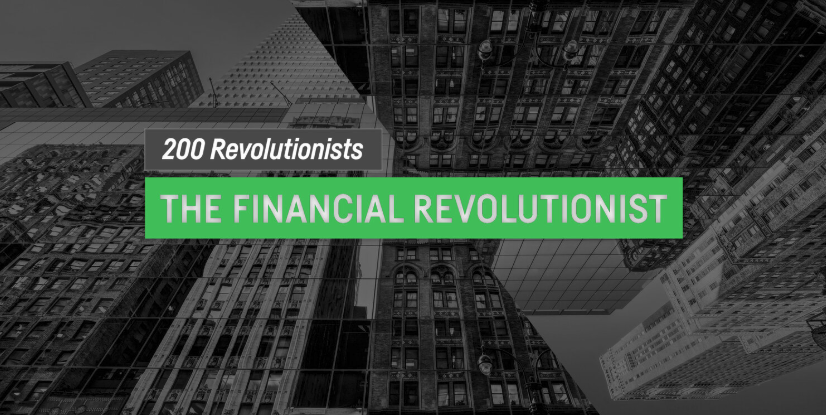 The Financial Revolutionist has complied, and then exceeded, a list of 200 revolutionists in fintech. The list has been curated over a number of weeks through research and nomination. Over the past thirteen weeks, the list has been slowly released based on the category.
Read More
Topics: fintech, FINTOP Capital, hereshore, Press, Tennessee, Joe Maxell, Leadership, Talent, West Virginia, award, financial revolutionist