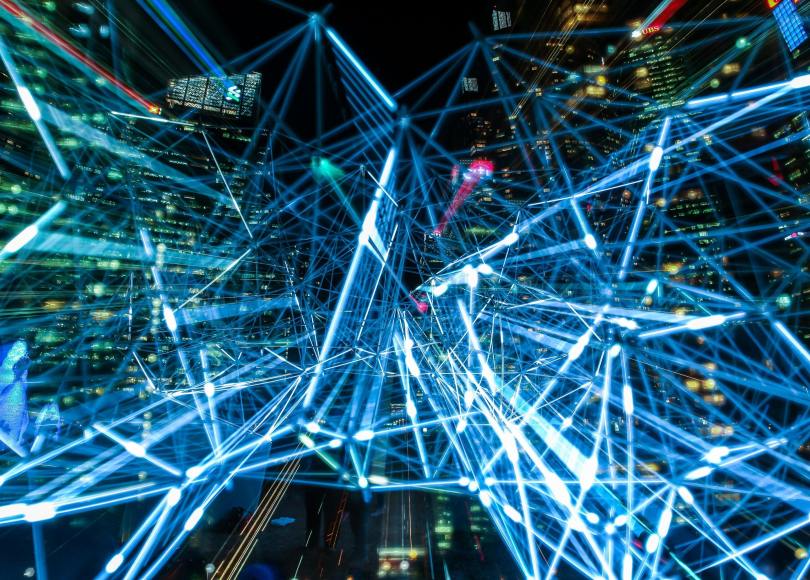 Article written by Vinicius Morais.
APIs, or Application Programming Interfaces, are a way to integrate systems, enable benefits such as data security, ease exchange of information between different programming languages, and monetize access to valuable data.
APIs provide the integration between distinct systems in an agile and secure way. The possibilities provided by the use of APIs allows the connection of heterogeneous technologies, such as different databases, programming languages or operating systems. Also, one can make application-specific features and tools available to others with ease.