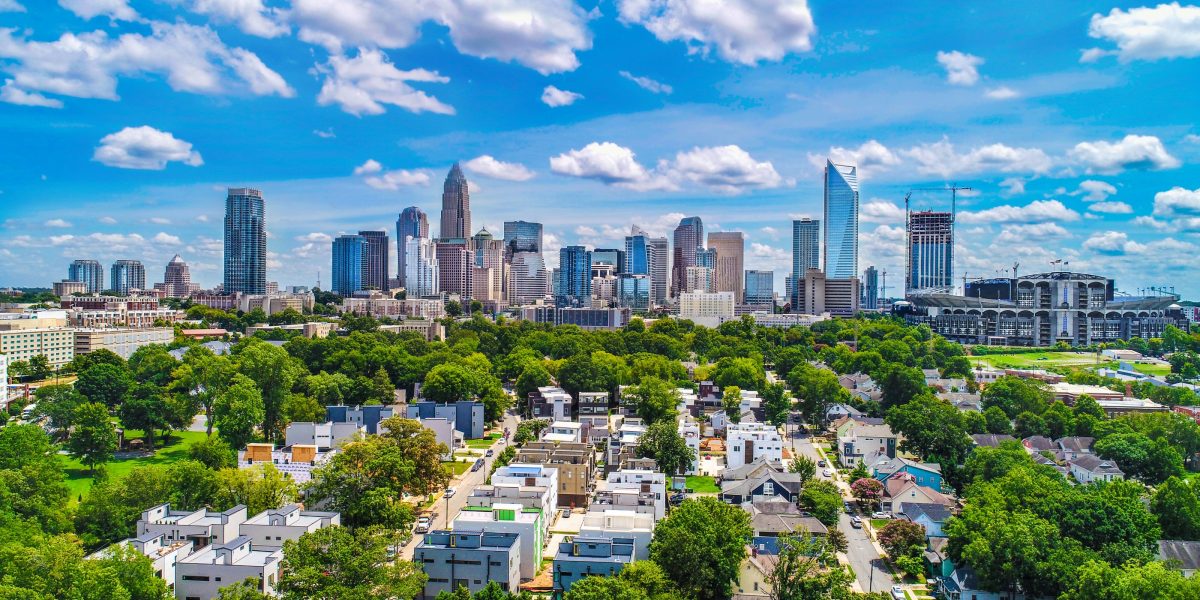 Lee Farabaugh and Joe Maxwell joined William Bissett on the Charlotte Angel Connection to discuss Core10.
Read More
Topics: fintech, FINTOP Capital, hereshore, Press, Joe Maxell, Leadership, Podcast, tech, Charlotte Angel Connection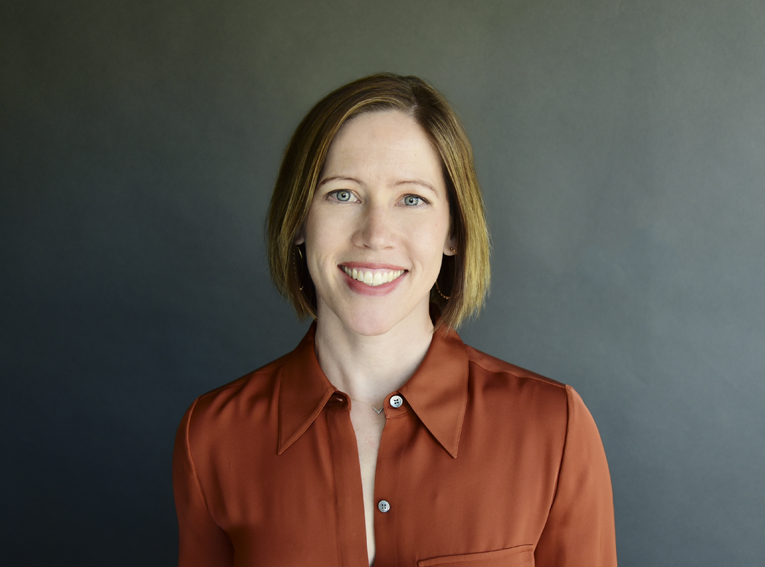 At Core10, a world-class technology company with offices in West Tennessee, Lee Farabaugh has figured out how to engage talented workers living in rural communities while creating the financial technology of the future. In this episode, Farabaugh shares how her passion as a graphic designer and interest in computers led to success at the intersection of creativity and technology. A longtime advocate for talented, smart and capable people taking advantage of the benefits of residing in small towns—including a low cost of living, she explains how it's possible to enjoy a fulfilling career in tech in places other than large cities.
Read More
Topics: hereshore, Tennessee, Leadership, Podcast, martin, Discovery Park of America, RealFood Forward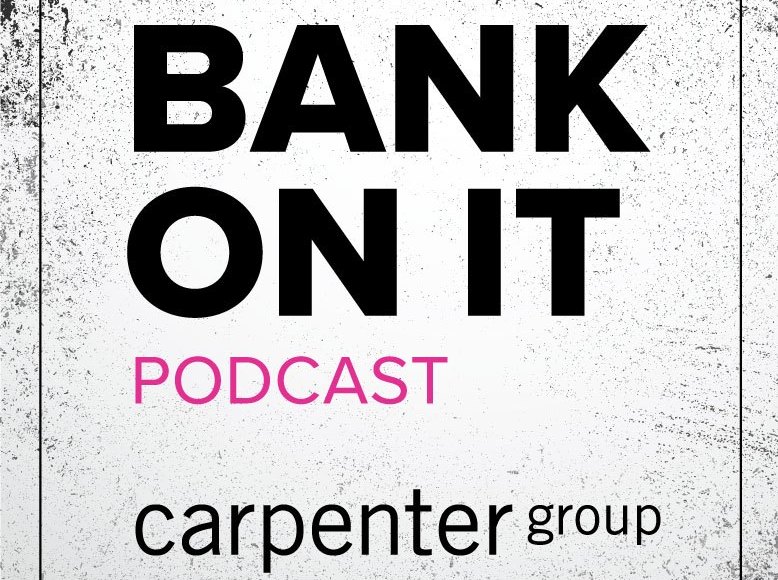 Every week the show host John Siracusa talks with impressive fintech leaders and entrepreneurs, through conversation uncovers the remarkable stories behind them, their creations and the most important topics in fintech.
Read More
Topics: #BankOnItPodcast, featured, hereshore, Press, Tennessee, John Siracusa, Leadership, Podcast, West Virginia