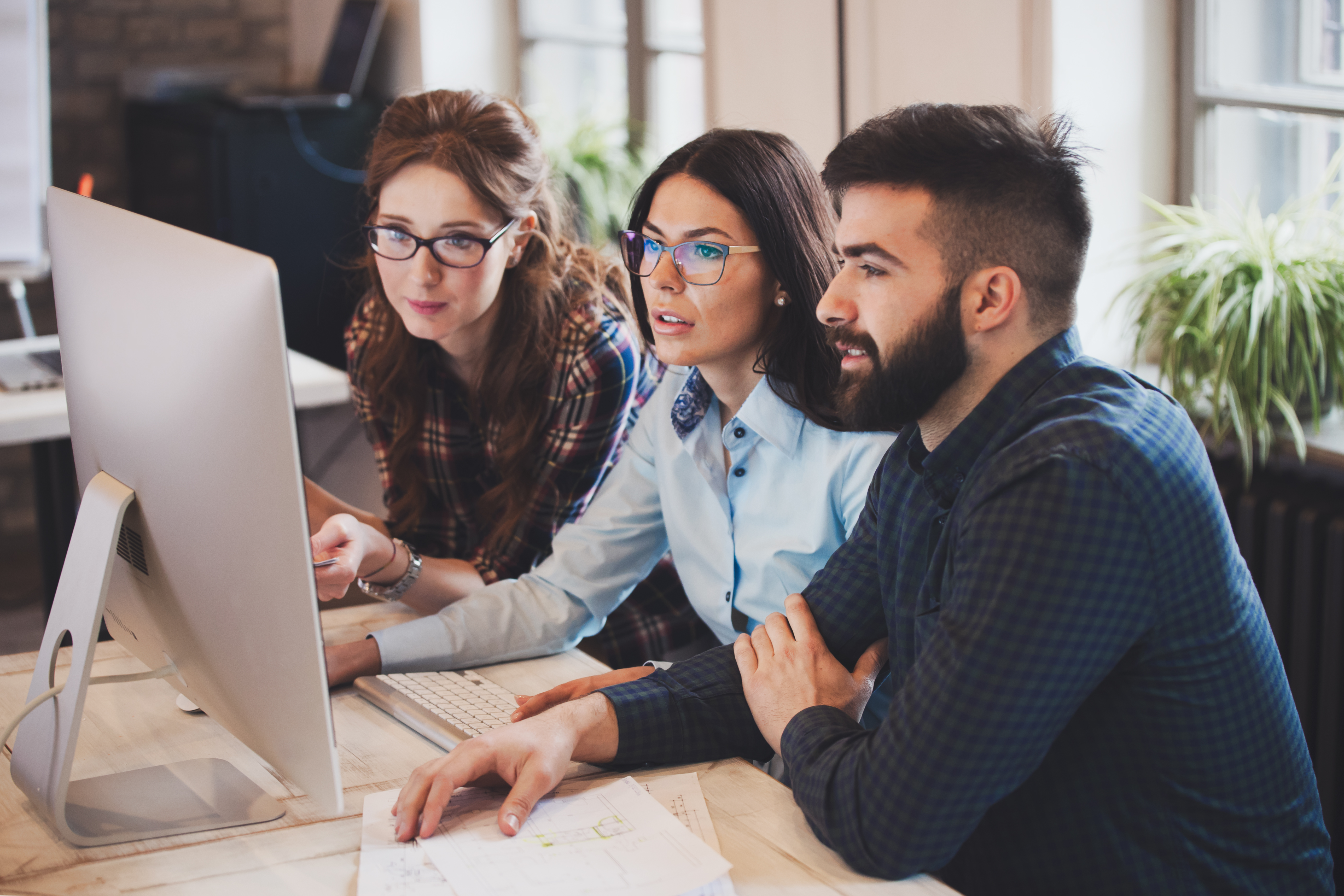 When I was a kid, one of the two hinges broke off of my toilet seat.
As any inquisitive person would, I checked to see if I could fix it. Though I used all my knowledge of Legos and basic hardware, I quickly realized I was incapable of turning my now multi-directional toilet seat back to its original design.
So, I asked my dad for help. I knew what was wrong, had an educated guess on how to fix it, but needed some outside help to get the job done. Together, we put our best effort into the job. Let's just say the results were dicey and included dusct tape.
Eventually, the real expert in our family (my mother) intervened and called the plumber. I'll never forget the joy I felt coming home from school one day to a non-duct taped, fully functioning toilet seat!
Fast forward to today. Sadly, I've seen companies try to make all three of the above work.
I know what you're thinking and no, I'm not talking about fixing the office toilet.
When faced with an opportunity to grow and improve your business, do you handle projects in-house, augment your internal team with additional resources, or outsource the work entirely to a specialist?
There are pros and cons to all three, especially when you are looking to tackle an integration or implementation project at your company. Let's dive in and review your options.