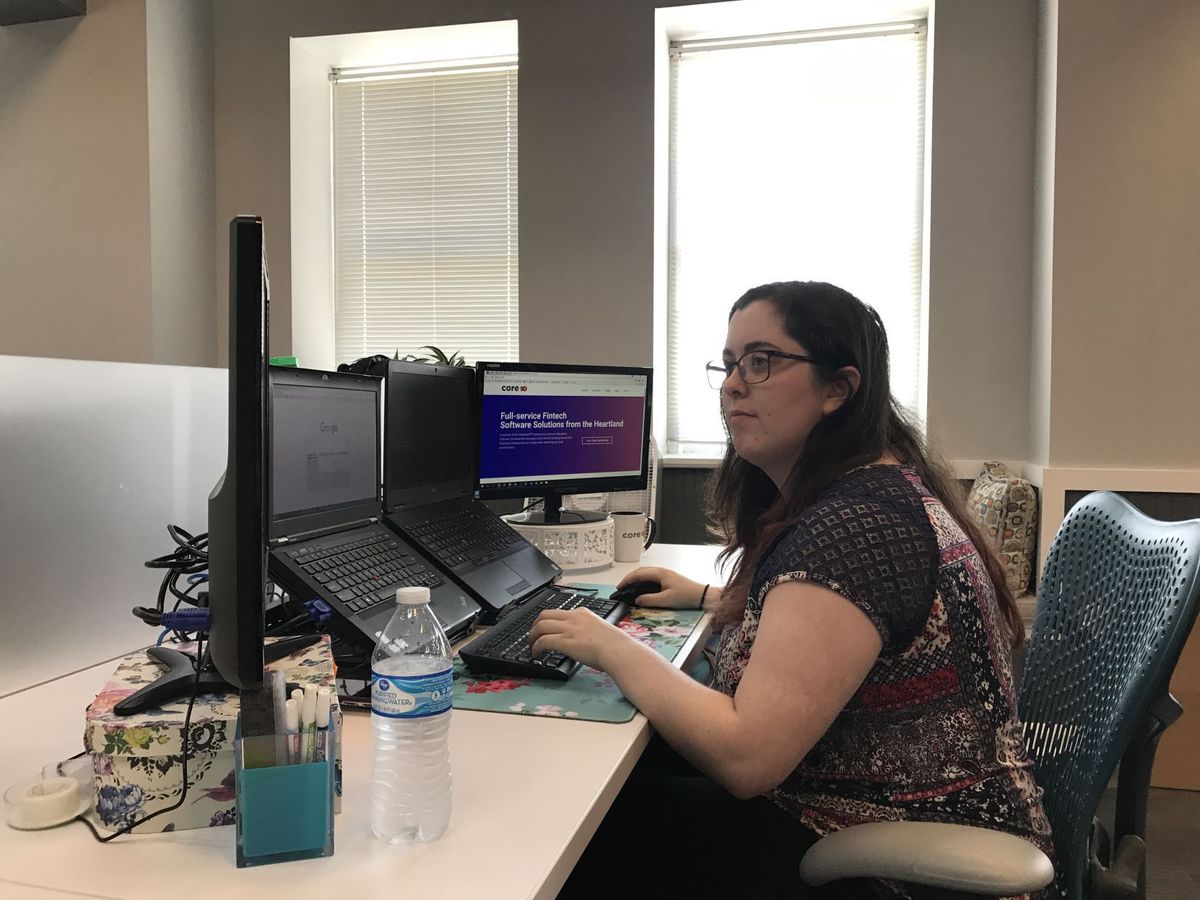 A software development company in Nashville went looking for young talent to write software for the financial services industry. Instead of looking overseas, it found what it needed in West Virginia.
Read More
Topics: Press, State Journal
Core10, a full-service financial technology, or fintech, software solutions provider, has opened a Huntington office and started hiring staff.
Read More
Topics: Press, State Journal