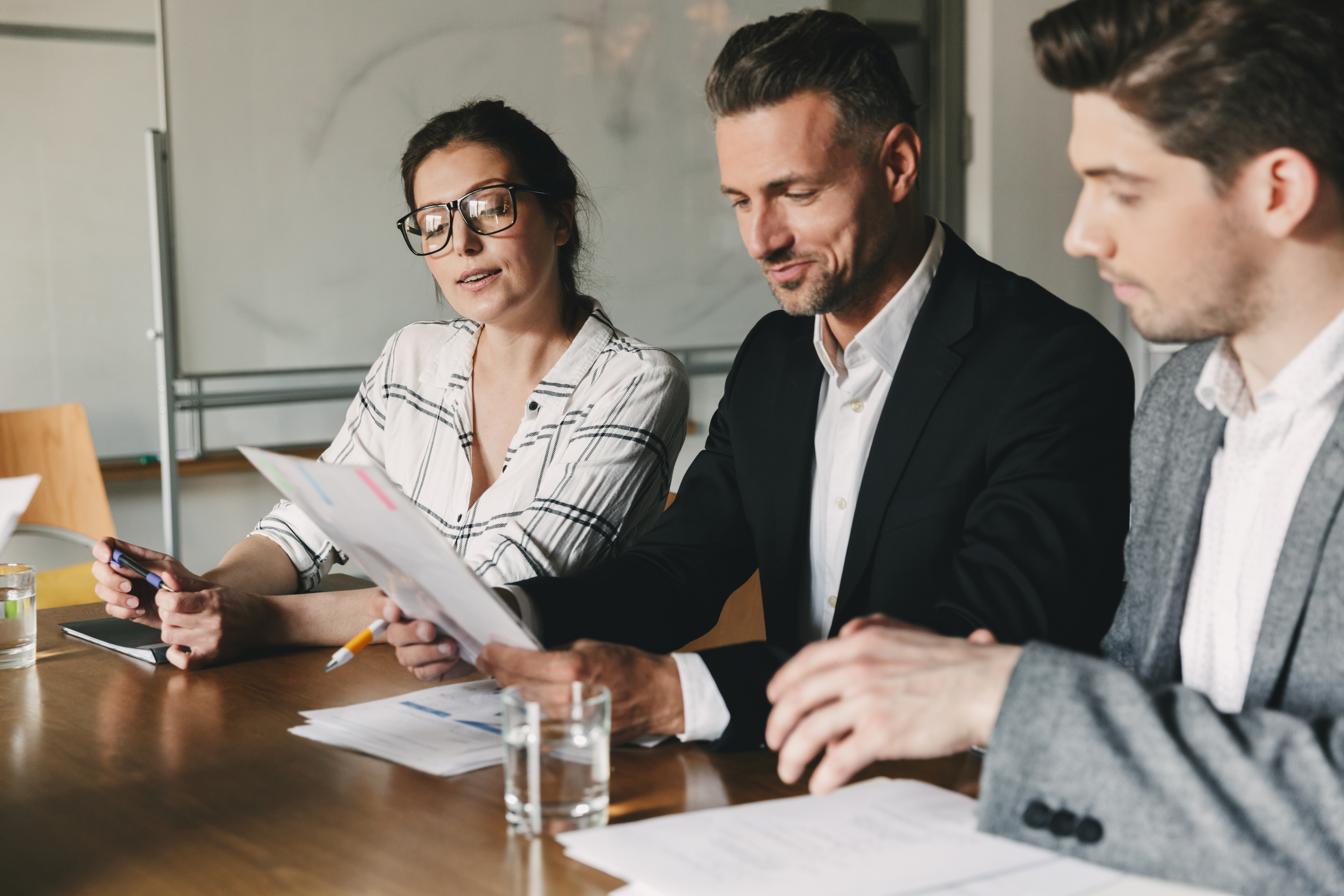 "Alright stop what you're doing, 'cuz I'm about to ruin the image and style that you're used to."
-- Digital Underground, The Humpty Dance
It's safe to say that this is the first time I've ever used the lyrics of an early '90s hip-hop song to kick off a blog-post. But in this case, the words are so perfect for the theme of this blog that I just had to do it.
You know that software developer you're about to hire to lead your Implementation Team?
Stop what you're doing!