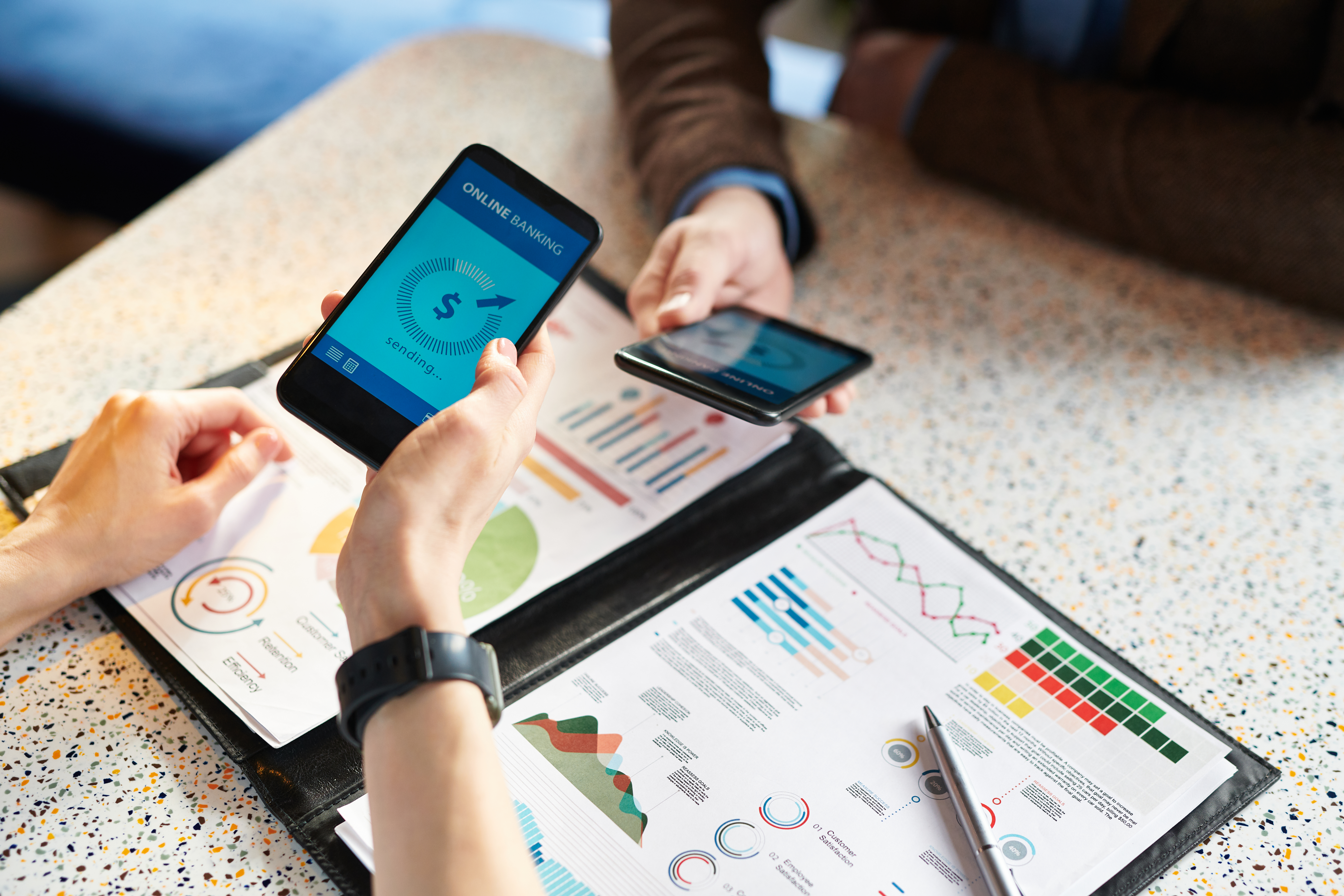 The other day, I was having tea with a mentor of mine who is a few years from retirement. She and her husband stumbled upon a little patch of heaven about an hour away from the city.
It's a 100-year-old refurbished farmhouse, surrounded by 80+ acres of well-maintained pasture and picturesque rolling hills. As if that wasn't perfect enough, she can relax from their wraparound porch overlooking a tranquil, two-acre pond — the ideal place to relax and unwind. So of course, they bought it.
It's a dream come true for my mentor, and I was excited for her. I had to know her secret to finding this jewel. Naturally, the next question out of my mouth was, "How in the world did you find such a stunning place in a perfect location?"
That is when the dreaminess of the story broke down.